Create an APAC content strategy and toolkit for ACUVUE® contact lenses
365 CONTENT STRATEGY FOR NEW USER ENGAGEMENT ON MYACUVUE
ACUVUE® knew that in order to convert new users, they had to engage with the consumer and make sure she was using the lenses for at least 30-days straight. This engagement happened primarily on MYACUVUE, ACUVUE®'s No.1 content programme which existed on different platforms for each market. Trouble was, there wasn't enough content, continuity to the content nor was the content engaging enough – which led to many failing to complete the 30-day journey. How do we change this for China, which is a unique market in itself, and APAC, which is made of equally complex markets with their own requirements on a programme/ app that has a fixed UI we can't control?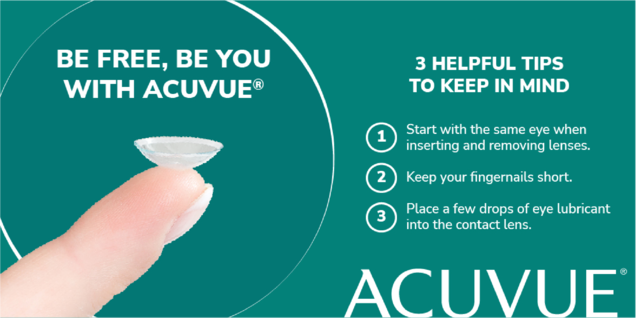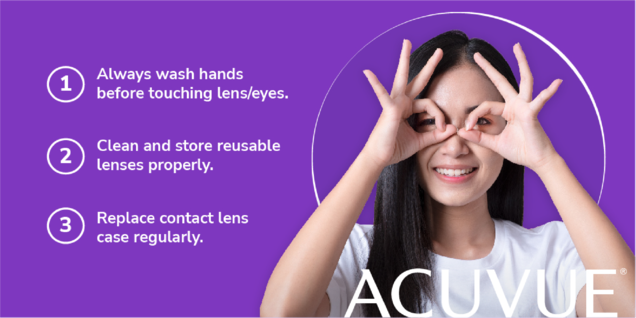 Data deep dive – Deep diving into the rich pool of data from the APAC and China markets, we understood the journey and concerns of a new contact lens wearer during the first 30 days and how this different, by markets, gender and life stage.
Market customised content – Using this data, we built a robust content strategy with key pillars and milestones that had enough content to be used for more than just 30 days. Markets got to pick and choose the content that were relevant to them and form their own unique 30 days journey.
Stages of execution – A phased out execution process allowed us to do an audit on existing content and repurpose them for markets for phase 1. Phase 2 included the creation of new content for markets using stock photography and illustration with gifs and static posts. And Phase 3 included the creation of content films with a talent who met the criteria of the key market in both English and Chinese.
Phased out toolkits for guidance – At each stage of the content was packaged into toolkits for markets to understand how to utilise and amplify the content assets. All assets were provided in formats where markets could change out supers and add tag-ons according to their needs. A Northstar document was created to give markets an overview of all the new content and how and where to access the working files.
MyACUVUE® had a robust strategic content that worked based on market-specific consumer insights.
Mix and Match style content strategy, execution and tool kit allowed markets to customise content according to their need.
Modular 365 content creation template allowed markets to customise artwork and films for localised language and marketing needs.
High quality content could be repurposed for usage in social media and instore with easy license upgrade.