KVUR is a women-led independent boutique agency set up by two founders – Kylee Vowles (KV) and Uma Rudd (UR).
We are a global creative solutions agency based in Singapore. We can take you from brief to strategy to concept in just 2 weeks to solve your brand's marketing and business challenges, helping you connect and engage with your customers in the fastest, most creative and efficient way possible.
We are your partner and an extension to your marketing team. We collaborate with world-class production, animation and tech companies and platforms to produce exceptional creative solutions for your brand.
Our tagline is more than just words; it's a commitment.
At KVUR, work is a playground – a space for experimentation, innovation and learning.
We believe the journey should be enjoyed as much as the destination.

 From the initial brief to the final execution, we're committed to making the process a seamless, joyful journey that satisfies your expectations.
The uniqueness of our ideas – fresh, current, created with the latest innovation and technology, and born out of real data, human insights and truths to solve real problems from strategy to conception to completion.
From ideation to execution – we bring you big agency smarts with startup passion, hunger and agility.
Unlike traditional ad agencies, we are familiar with the WEB3 metaverse space and help brands create and build for this space. We are comfortable with launching campaigns in-game and on the blockchain.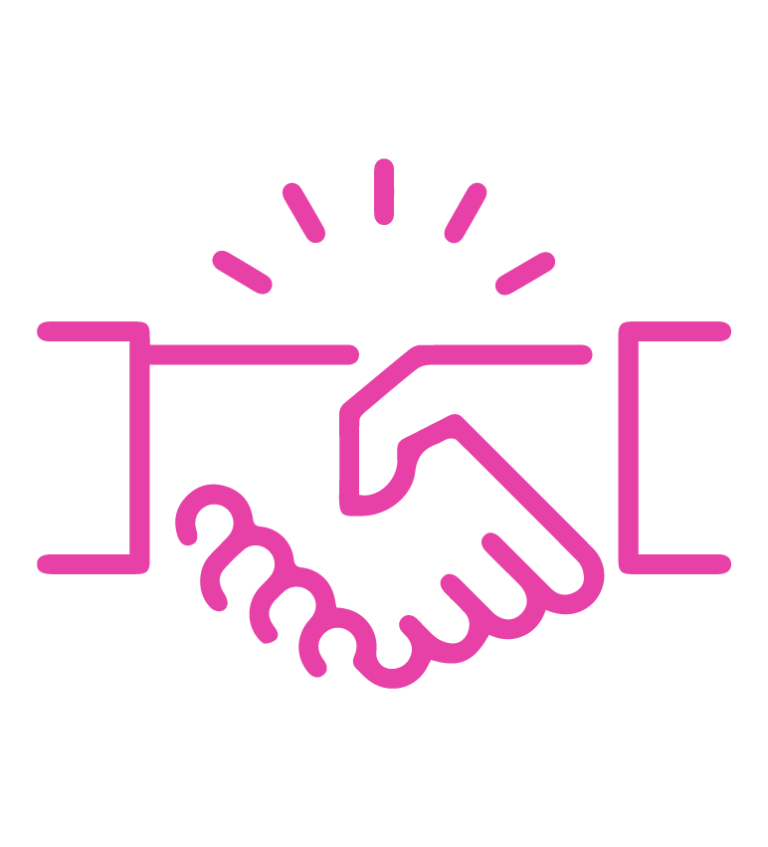 OUR PARTNERSHIP AND COLLABORATION
We collaborate with some of the top production, animation and tech companies to produce exceptional creative solutions with strong ROI.