Launch the range of coloured contact lenses as fashion statements in APAC
TAKING DEFINE FROM A COSMETIC LENS TO A FASHION STATEMENT
ACUVUE® wanted to launch its luxury contact lens brand in Asia, mainly China, Japan and Korea. In a market saturated with coloured contact lenses where competition has the upper hand in packaging, colours and variant, how does the brand stand out and win market share?
Instead of competing from a product standpoint, we pivoted, played up the premium aspect of the brand and disrupted the contact lens category by positioning Define as the Chanel of contact lenses. From just another range of coloured lenses, we turned Define into new-category defining fashion lens, an object of desire, like the Chanel No.5 lipstick.
We created a brand platform build on CRAFTSMANSHIP, with a tagline, Craft Your Beautiful. We began by defining the persona of the wearer and linking it to the value and beauty each lens brought to her life. From a high fashion look to a fantastical environment, we brought to life an aspirational narration and created engaging, rich campaign assets and content around each lens. Each lens was given a unqiue story of how it was inspired by nature. The talent for each lens took on the persona of a crafter whose gifts, dreams, personality and view of the world was enhanced and transformed through each lens.
Through engaging digital and social content as well as local market websites and ecommerce sites, consumers were able to engage with, experience, try and own the lenses.
The content was then turned into toolkits that could be adapted into localised outputs for market usage.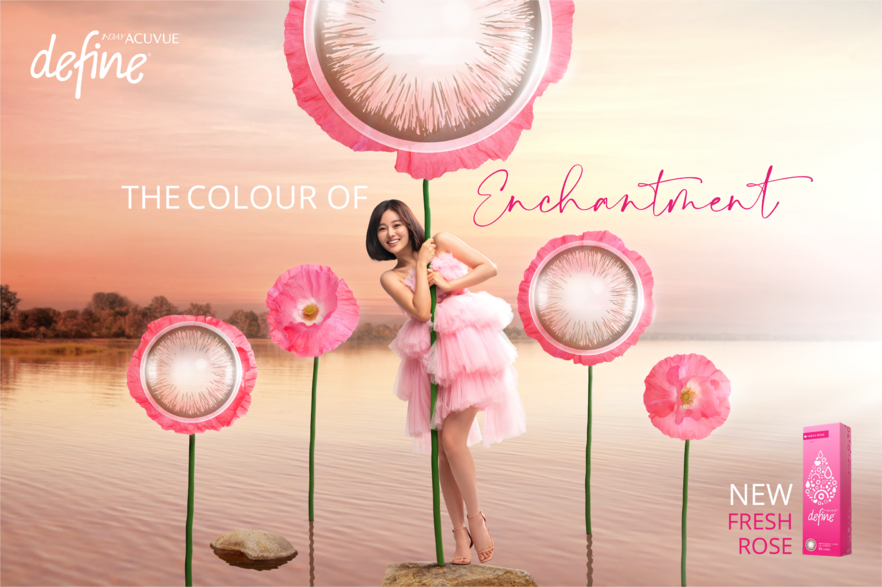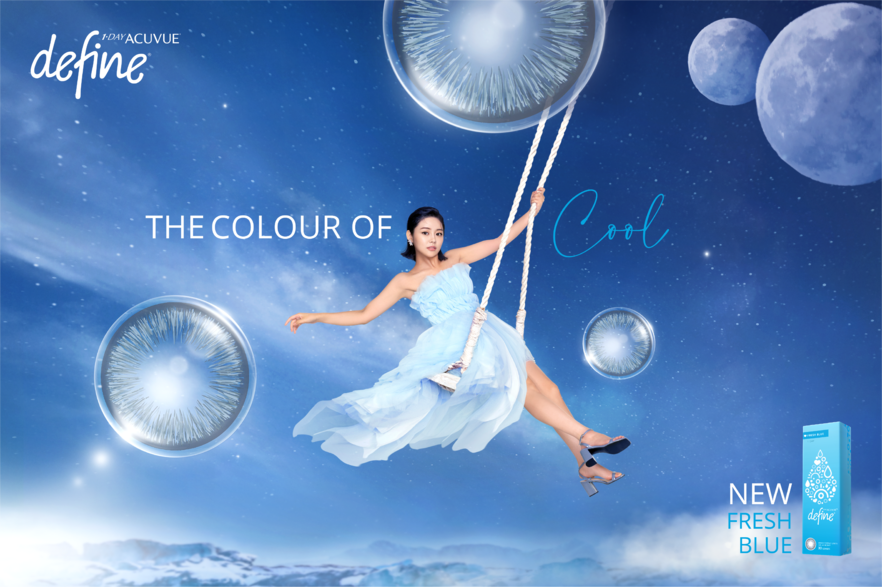 More than just a cosmetic lens, ACUVUE® Define became a fashion statement.
ACUVUE® Define more than doubled its social media following during the campaign period in local markets.
ACUVUE® became the premium household name for fashion lenses and CRAFT YOUR BEAUTIFUL platform continues to be used by ACUVUE® to help Define establish premium partnerships and collaboration with local brands.